What is POS System?
mPOS refers for mobile point of sale, A Perfect cashless transaction solution for any business nowadays. In short, we can say that point of sale is a system which helps to increase sales and accept the payments. Ezulix started with a simple idea that everyone should be able to use credit or debit cards. Before ezulix POS come in the scene, most of the businesses are based on "cash only". We can break down this mpos system into 3 parts.
1. Hardware
2. Software
3. Payments
So basically, these are the main parts of POS system which operates the whole process.
1. Hardware-
Hardware is the part of  mPOS machine  which accepts the payments. If you are new, you have to make sure that your system accepts payments from all types like credit card, debit card, and mobile. After every sale of product, your system has to generate payment receipt.
2. Software-mPOS software helps to command all the process. It has all details regarding sales, inventory and customers engagement. It helps to ring up sales by helping customers to find the products easily.
3. Payments-
mPOS system directly connected to your bank account, it helps to rotate funds through bank after every sale.
Best POS System for Your Retail Business
Ezulix provides the best pos system for any type of businesses. If you have your own retail business like hotels & restaurant, snack centers, Kirana & grocery store, gift shop, garment shops, ice cream scoops, bakery shop, coffee tea shop, wine shop bar etc. Then you required a retail pos system that provides you with a facility of inventory management. We provide you a most suitable mpos system for these businesses which also connected to the barcode scanner and receipt generator.
Which is the Best POS System for your Retail Shop?
Is a Mobile POS is the Right Solution for Your Business?
Mobile POS is the best suitable for all the business which tends to accept credit or debit cards such as food trucks, plumber, movers, beauty business, electricians and artisans at the craft fair.
Ezulix mobile pos system integrates with third-party apps to help to run your whole business. We offer you all basic functions of mobile POS system to run a business successfully, if you want to customize your system according to you, you can change it with your developer.
What is the Difference between POS System and Cash Register?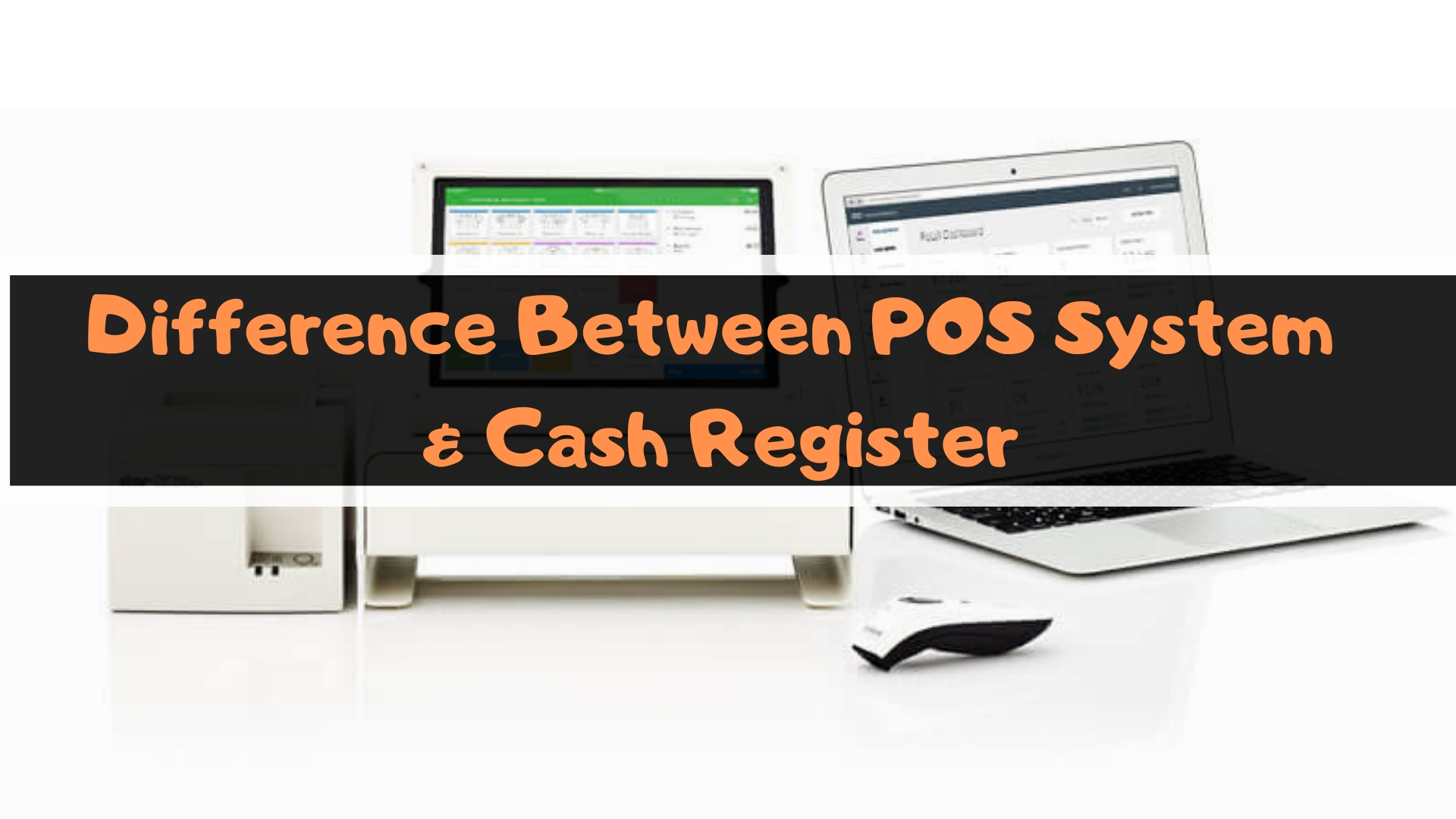 On the basic level, a small business pos system has credit or debit card payment hardware and the software which operates your bank account and send funds to your bank account after every sale. Its software parts help to keep all the details regarding your business and help to enhance your business growth through analytics, inventory management, sale report, and customer relationship management.
On the other hand, if we talk about cash register, it performs very basic functions for your business. Through this machine, you can record sales, give change and store the money. Through this machine you can't accept credit or debit card like mpos system, for this, you have to connect with the additional device. So we can say it is good for you if you only want to know your daily sales record but if you want details information for your business and its growth, it is not suitable.
Ezulix pos system for your small business offers you detailed information for your business like you get details of sales per day, this system offers you busiest day of the week, which is the best selling product, which product to store and how much percentage of customers are new and returning back. So if you are expecting details information for your business, you need a ezulix  mobile pos system  for your business growth.
Conclusion
So here we learn about the best suitable ezulix mpos system according to your businesses. Now you can choose easily mpos system, on the basis of your requirement. I would suggest you  Ezulix software  which is one of the best mpos system solution provider in India. For more detail, you can directly contact us  Here
Follow us on  Facebook  &  Twitter for Latest Updates.
4,558 total views, 3 views today