What Steps Did PM Modi Take to Encourage Cashless Society in India?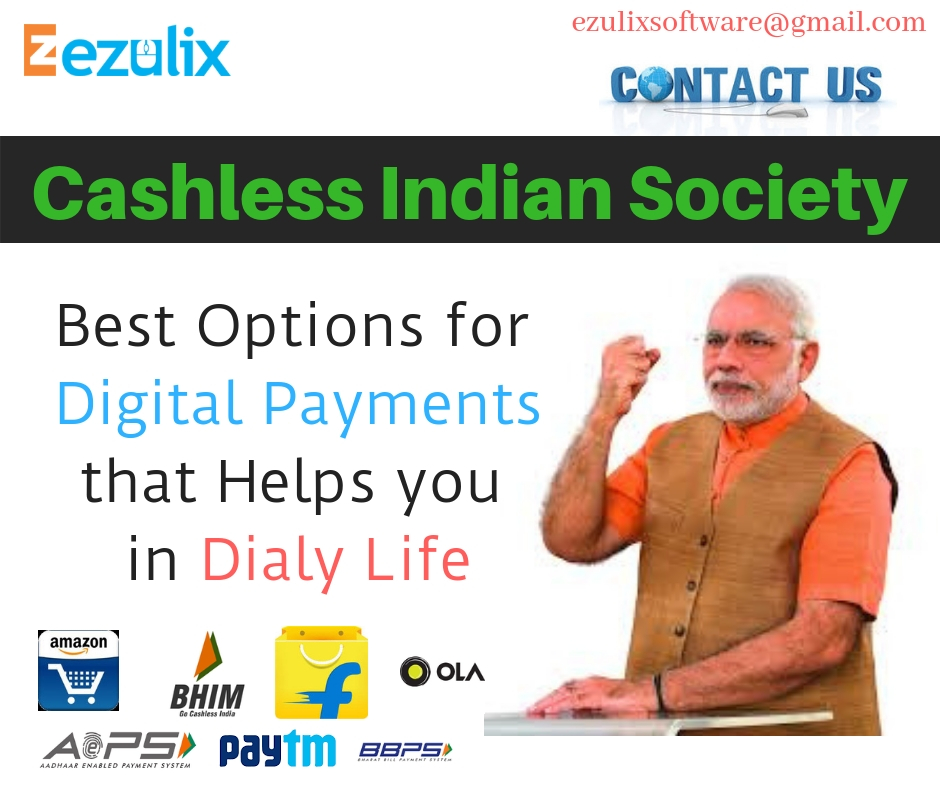 Cashless Society | What Plans Did Government Take  
For months before Demonetization, Indian government has been announcing about many technologies, schemes and policies to moves on cashless society. For this they opened record bank accounts approx 99% of households and over 93% of adults have aadhaar till now. This was first step towards cashless transaction in India. If I talk about present scenario plenty of cashless payment methods come up like RuPay, BBPS, UPI and AEPS in India.
If I talk about from the very starting, Indian government PM Modi made an address to the nation asking the people to go cashless. Narendra Modi calls about cashless India in "Mann Ki Baat". For this vision first Modi Government made world record of new opened bank account in India under "Pradhan Mantri Jan Dhan Yoajna". Almost 25 crore people opened account under this and most of the account are still active. Right now majority of people in India has individual bank account either he is shopkeeper or auto driver.
Two months before the demonetization Modi government brought UPI (Unified Payment Interface) in to implementation.
In August 2016, came the Bharat Bill Payment System (BBPS)- that enable online bill payment through accounts directly
April 2016, Came the FASTag to pay tolls electronically
In January 2016, Aadhaar Enabled Payment System (AEPS)-That enables people cashless transaction, deposit and pay facilities
In the middle of 2015 came the RuPay credit cards
All of these efforts were to stop Black money storage, this transparency of accounts transaction helped to control this problem.  Modi's dream of cashless society is about to come. Today we have a lots of methods of cashless transaction in daily life. Here I give you a list of useful cashless methods which help you out in daily life.
Best Options for Digital Payments | Cashless Society
This following list definitely helps you in daily life to use with cashless transaction-
 Groceries and Daily Items–
GROFERS- for fruits, vegetable and garoceries

(www.grofers.com)

Travelling-
UBER- Book a cab and bike

(www.uber.com)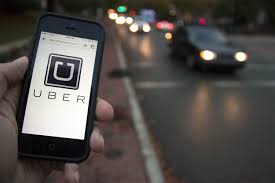 OLA- Book a bike, cab and auto

(www.olacabs.com)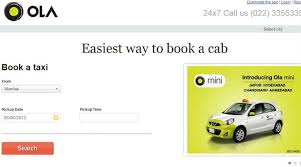 JUGNOO- Book a auto

(www.jugnoo.in)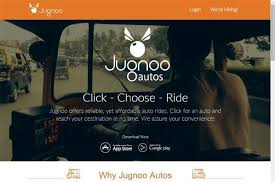 Food-
ZOMATO- Order food online

(www.zomato.com)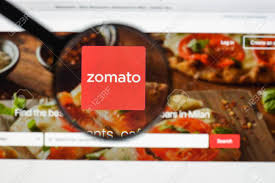 SWIGGY- Order food Online

(www.swiggy.com)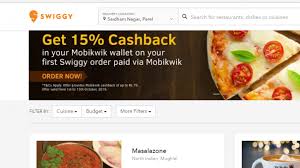 Medical Aid
PRACTO- Find doctors, gyms, spa and saloons

(www.practo.com)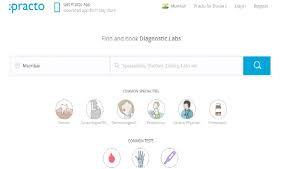 LYBRAT- Find online doctors

(www.lybrat.com)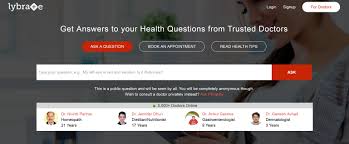 Online Shopping
AMEZON- Shop online mobile, book, watch and shoes

(www.amezon.in)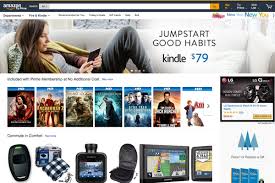 FLIPKART- Shop online mobiles, clothes and electronics

(www.flipkart.com)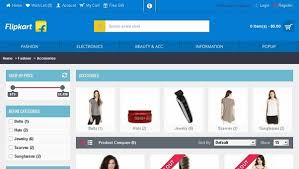 SNAPDEAL- Buy online books, clothes and accessories

(www.snaldeal.com)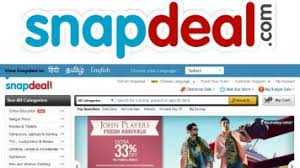 B2B, B2C Mobile Recharge Software-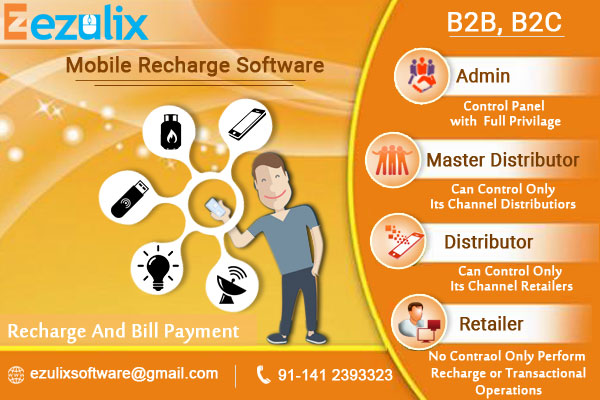 Cashless Bill Pay-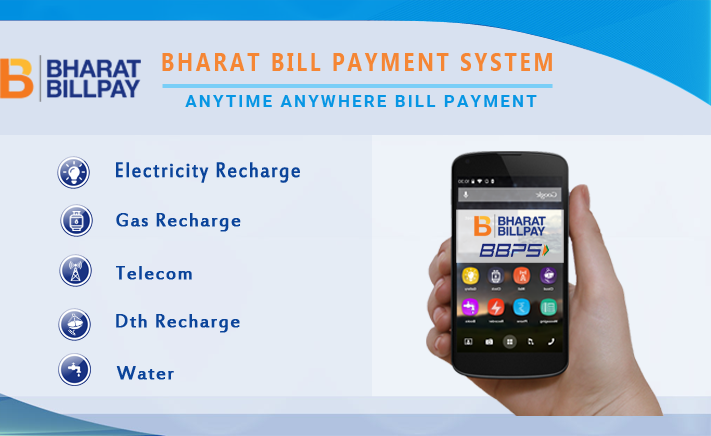 Cashless Transaction, Deposit and Payments-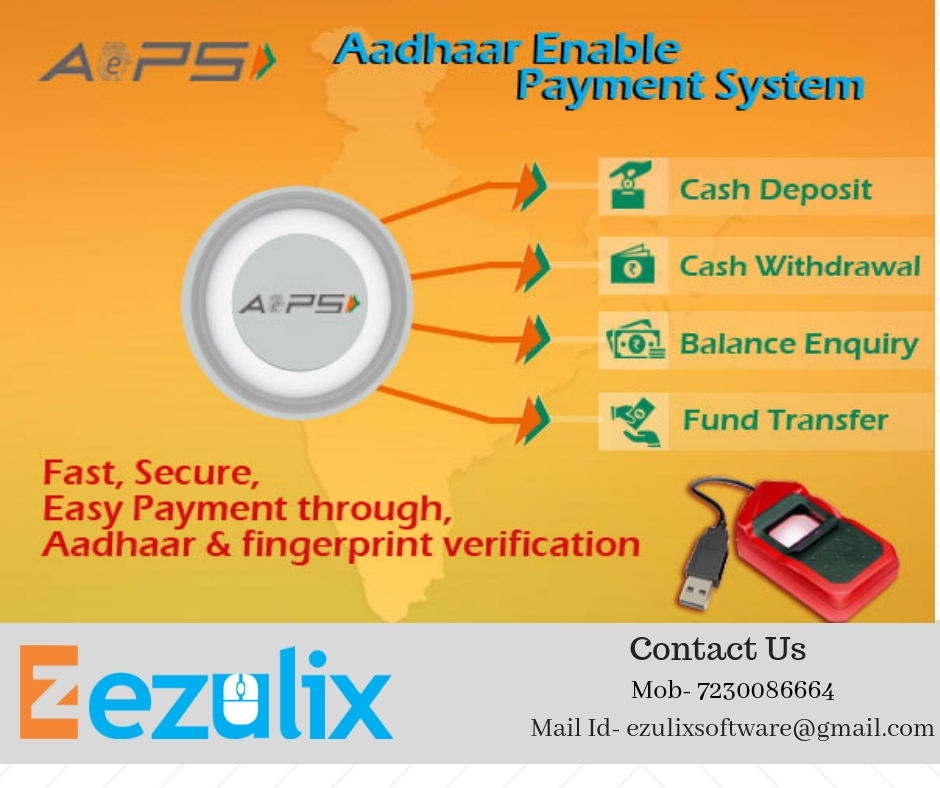 Conclusion
So these are some methods which you can use in your daily life to solve some cash problems. All these schemes enable cashless society dream of PM Modi government. But this is not over, it is just starting, plenty of new schemes and technology are on the ways which you will enjoy in upcoming years. Keep tuning with us for latest updates.
Follow us on Facebook & Twitter
Learn More:
Top Benefits and Security Features of Aadhaar Enabled Payment System
Please follow and like us: