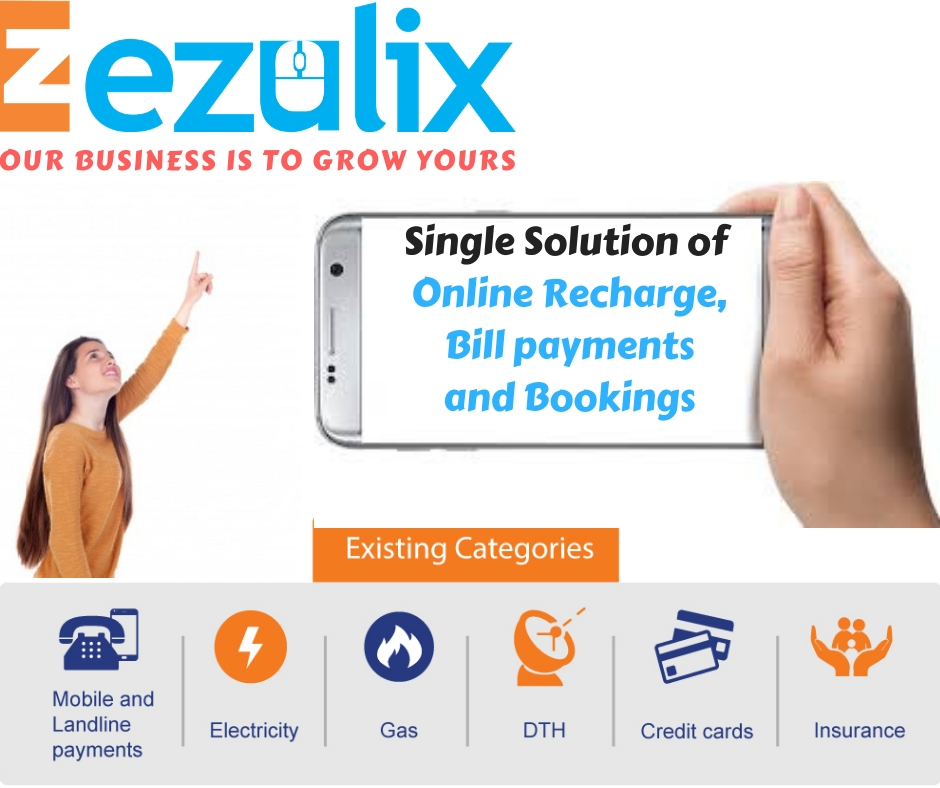 Important Facts About Mobile Recharge Business
If you are thinking about to start a mobile recharge business, first of all you have to research market. After all complete research you will found that there are two ways of recharge business. Either you can start a mobile top-up recharge store or you can make a website with online recharge facility in other words we can say that it all depends on investment or your budget. Plenty of amount enable you to purchase mobile recharge software.
If you have a huge amount to invest, you must contact to individual API network provider or purchase recharge coupons direct from Network Company.
But I will suggest you should join API service provider company or join as a partner.
Process of API | Mobile Recharge Software
You should have a legal entity to start your own business in India with unique GST number.
Collect all legal documents.
Book unique domain name of your business
Purchase hosting
Website development
Integrate payment gateway
Purchase API from API provider company
SEO is also very important for business, this process enables customers to drive on website and increase the traffic. You must also use SMO for your brand promotion.
Process of Joining Partners
Signup as a partner
Manage your account
Trained your staff
Recharge customers mobile
Earn commission on each and every recharge
So basically we can say that these are two most common methods of start a mobile recharge business. For first one you need mobile recharge software to recharge. Ezulix software is the top mobile recharge software development company in India with plenty of potential customer's portfolio. We provide best mobile recharge software and mobile recharge API solution with highest margin in the market.
Our main aim is to provide best services to the customers. Our R/D team always updated with market and new upcoming technology. All products and services based on latest technology and according to need of customers.
Along with mobile recharge software and mobile recharge API we provide lot more facilities which are following-
Mobile recharge software and API
Money transfer software
Aadhaar Enabled Payment system API
Pan Card Service Software
Bharat Bill Payment System Software
Mobile App Development
Website Design & Development
Logo and Banner Design
Bus Booking Software
Ecommerce shopping portal
Conclusion
So now I think this is clear that how can you start a mobile top-up recharge business. Here I explain all the two methods based on your budget. So you can start anyone as your choice. Along with mobile top-up recharge I suggested you a company name which provides a plenty of services so if you want to start many more services along with mobile recharge you can start it today with us because our business is grow to yours.
For more details about recharge software, recharge business, visit my blog or apply for a free live demo.
Thanks I hope this information help you to start your business.
Follow us on Facebook & Twitter
Learn More:
Modernized Mobile Recharge Software to Enhance Business 3X Times
23,103 total views, 3 views today