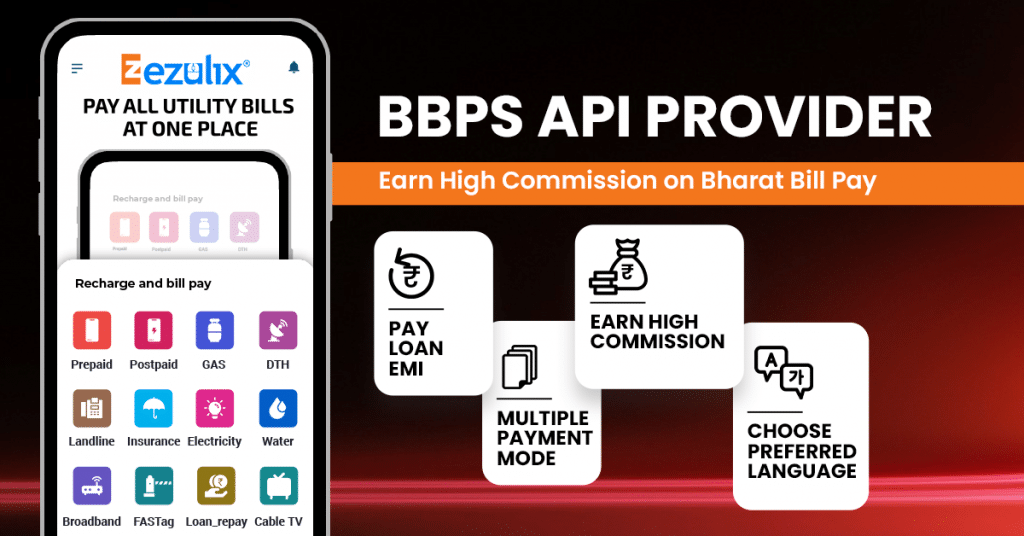 If you are looking for a BBPS API provider to start your own Bharat bill payment business then this is for you.
BBPS full form is Bharat bill payment system. This is started by NPCI and conceptualized by the reserve bank of India to provide a seamless bill payment facility.
You can start your own utility bill payment software using BBPS API and can create unlimited authorized business correspondents who are allowed to provide bill payment facilities to customers.
In this article, I will explain you about BBPS and its business model with the best BBPS API provider company. Book Free Demo Now.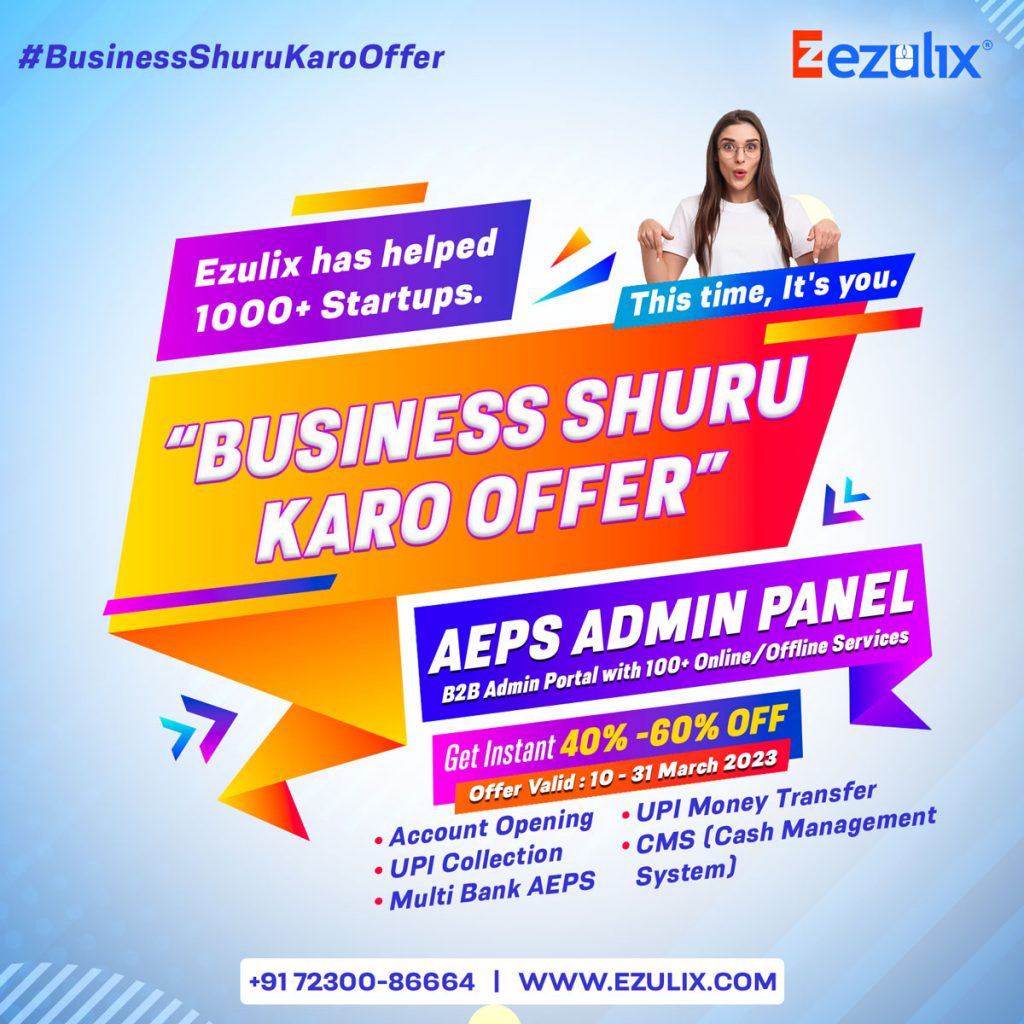 So without wasting time, I come to the point.
What is BBPS API?
BBPS API or Bharat bill payment system API is an intermediate programming interface that helps to connect two systems. BBPS API integration into BBPS software allows providing all utility bill payment services under a single roof. Bharat online bill payment system is regulated by the national payment corporation of India.
How to Get BBPS API?
There is a number of BBPS API provider companies in India. You can choose anyone to buy BBPS API and can run your business by integrating it into your system.
But I would like to suggest you to choose the best BBPS API provider.
Ezulix software is a leading BBPS API provider company in India. We provide you highly secured and protected BBPS API with an effortless bill payment service.
We are NPCI registered BBPS API provider company and working in this industry for the last 5 years. By using our BBPS API, you can create unlimited business correspondents and can earn a high BBPS API commission on all utility bill payments.
Features of Ezulix BBPS API
Our BBPS API is easily accessible, fast and secure
Easy Integration & Development friendly document
100% success ratio
Instant bill payment confirmation
You can create unlimited members
Highest BBPS API commission
24*7 endless free technical support
Complaint resolve through ticket system
Accept payment through multiple payment mode
Pay all utility bills under single roof
So these are all the features of Ezulix 's BBPS API that helps you to run your business easily and smoothly.
Which Bills I Can Pay Using Ezulix BBPS API?
By using our BBPS API, you can pay all the following bills and can make a handsome amount of commission.
Water Bill
Electricity Bill
Gas Bill
DTH Recharge
Loan Repayment
Life Insurance
Municipal Taxes
Landline Postpaid
LPG gas
Cable TV
Insurance
Broadband
FASTag Recharge
Health Insurance
Housing Socienty
So these are all the bills that you can pay using Ezulix BBPS API and can earn a commission.
Conclusion
So here we learned how BBPS bill payment is helping us in daily life to pay all bills effortlessly. If you are thinking to start your own bill payment portal then you can start with Ezulix and can make it a handsome source of Income.
For more details visit our website or apply for a free live demo.
10,595 total views, 10 views today