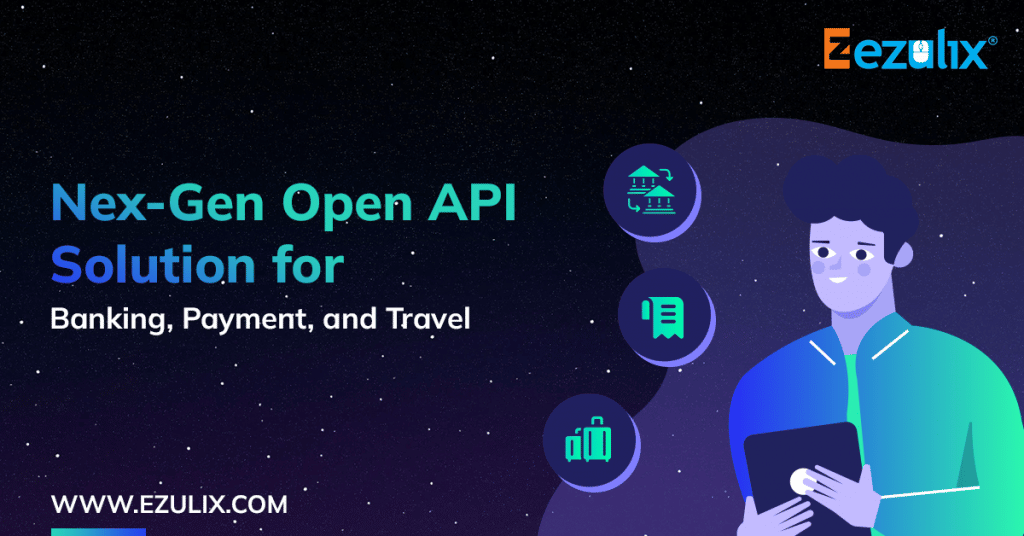 Hey, are you planning to start your own Neo banking or Fintech business and looking for open API solutions?
Ezulix has strong partnerships with the banking ecosystem and has created a unified open-API platform. It will help you to start your own Fintech or Neo-banking business with our API solutions.
Our open API platform encourages you to build your own B2B or B2C Fintech solution and create a digital society in India.
So in this article, I will explain to you our complete B2B API solutions based on Industry that allow you to set up your own startup.
Ezulix B2B API Admin Panel – Complete API Solution
Ezulix software provides you complete B2B API for banking, payment, travel and other solution.
By using our Nex-Gen API platform, you can sell APIs for various Industries and can make it a handsome source of Income.
Our B2B API Admin Panel is fully customized and safe with a 100% success ratio. Any skilled developer can easily integrate APIs into software and can start using them instantly.
So here we go to the next important segment where we will discuss our API platform briefly.
Here we offer you API solutions for banking, payment, travel and others.
Let's get the overview.
Nex-Gen Banking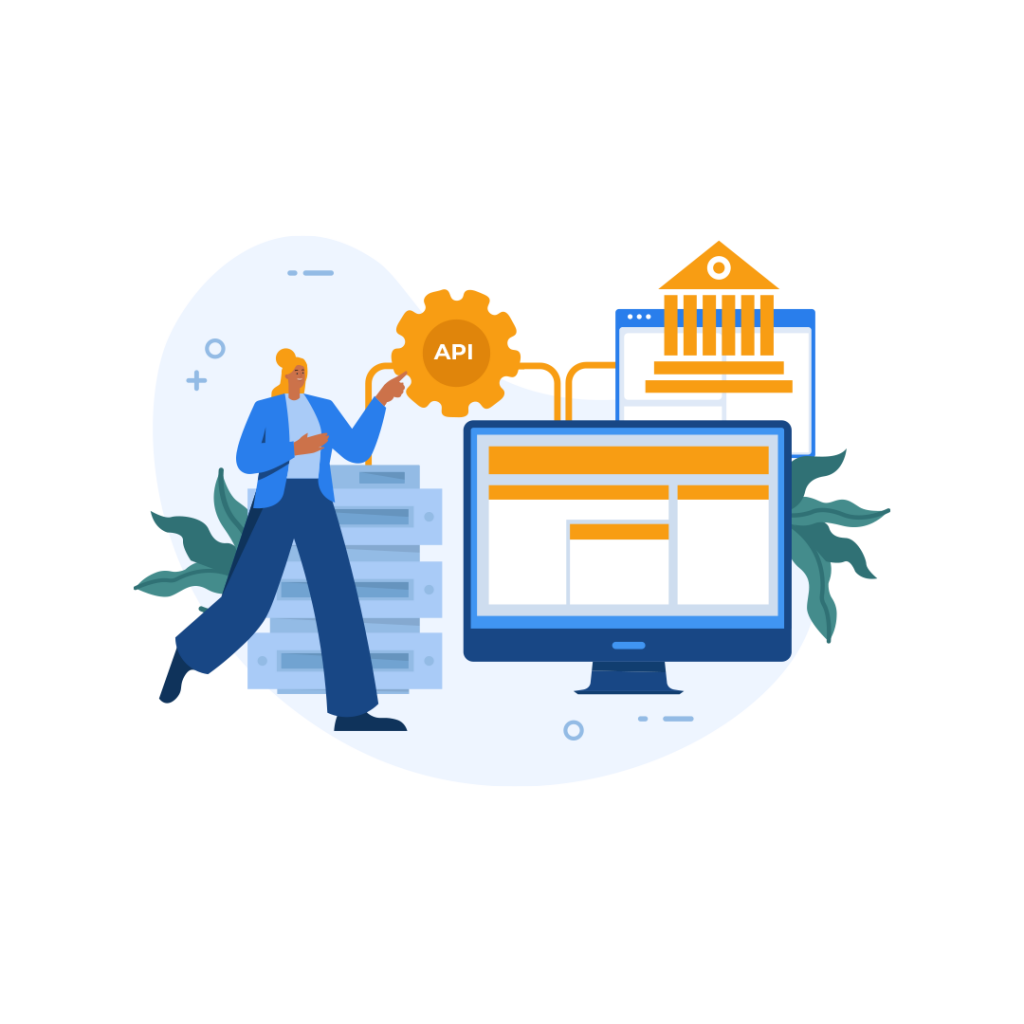 Ezulix Nex-Gen's open banking API platform exists multiple API solutions that can fulfill all basic banking needs.
AEPS API
AEPS API solution helps you to offer all basic banking services by using an Aadhaar card. Our secure, fast and multiple bank AEPS API system helps you to offer basic banking services. You can earn the highest commission on all banking transactions.
Payout API
Payout API allows agents to take 24*7 real-time settlements from wallet to bank account. Now agents don't need to be waiting for a settlement, they can perform anytime with a few clicks.
Aadhaar Pay API
AEPS service has a limit to the withdrawal of money in a day. You can only withdraw 10,000/- in a day. You can exceed this limit by using our Aadhaar pay API where you can withdraw more than 10,000/- in a day seamlessly.
Account Verification API
By integrating account verification API in software, you can authenticate the accounts of your customers. To verify an account, you need to fill in details like account number, IFSC code, and bank name and submit.
If all details are genuine, you will see the name of the beneficiary.
Cash Deposit API
The cash deposit API solution helps in depositing amounts in a bank account. To deposit the amount, the customer gives an amount to agents and amount transfers this amount to his bank account using cash deposit API.
Micro ATM API
Micro ATM API helps you to operate transactions using a micro ATM machine. By swiping a debit or credit card, you can perform cash withdrawals and balance enquiries through it.
To perform transactions using a micro ATM, you don't need Aadhaar Card.
Mini Statement API
By integrating a mini statement API solution Into your software, you can check the last 10 banking transaction details.
These are all open banking API solutions that can help you to use all basic banking services. By using our open-banking API platform you can sell all online open-banking APIs.
Nex-Gen Payment
We provide you Nex-Gen payment API solution through which you can perform all basic payments like recharge and bills and can earn the highest commission.
It includes all the following solutions-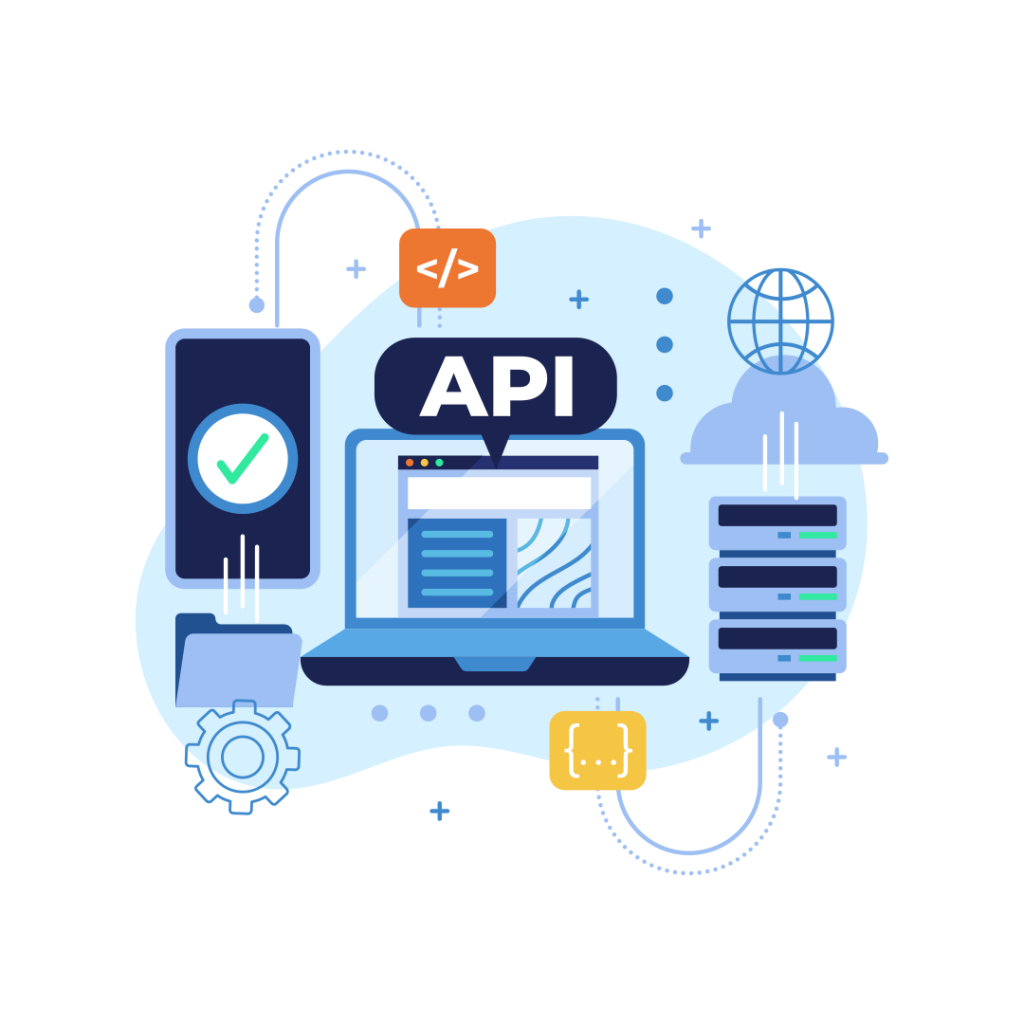 Mobile Recharge API
Our fast, secured, and easy-to-use mobile recharge API helps you to recharge all operators using a single API panel. Now you don't have to fill multiple wallets to recharge different operators.
Here you have to maintain balance into a single API and can recharge all operators seamlessly. You can earn the highest commission by integrating recharge API into b2b recharge portal.
Bill Payment API
By using the Bharat bill payment system API, you can pay all bills online anytime, anywhere. Our utility bill payment API allows you to pay bills effortlessly and securely.
It includes multiple bill payment API solutions like electricity bill payment API, water bill payment API, gas bill payment API etc.
So these are all Nex-gen payment API solutions that you can use to fulfil all your recharge and bill payment needs.
Nex-Gen Travel API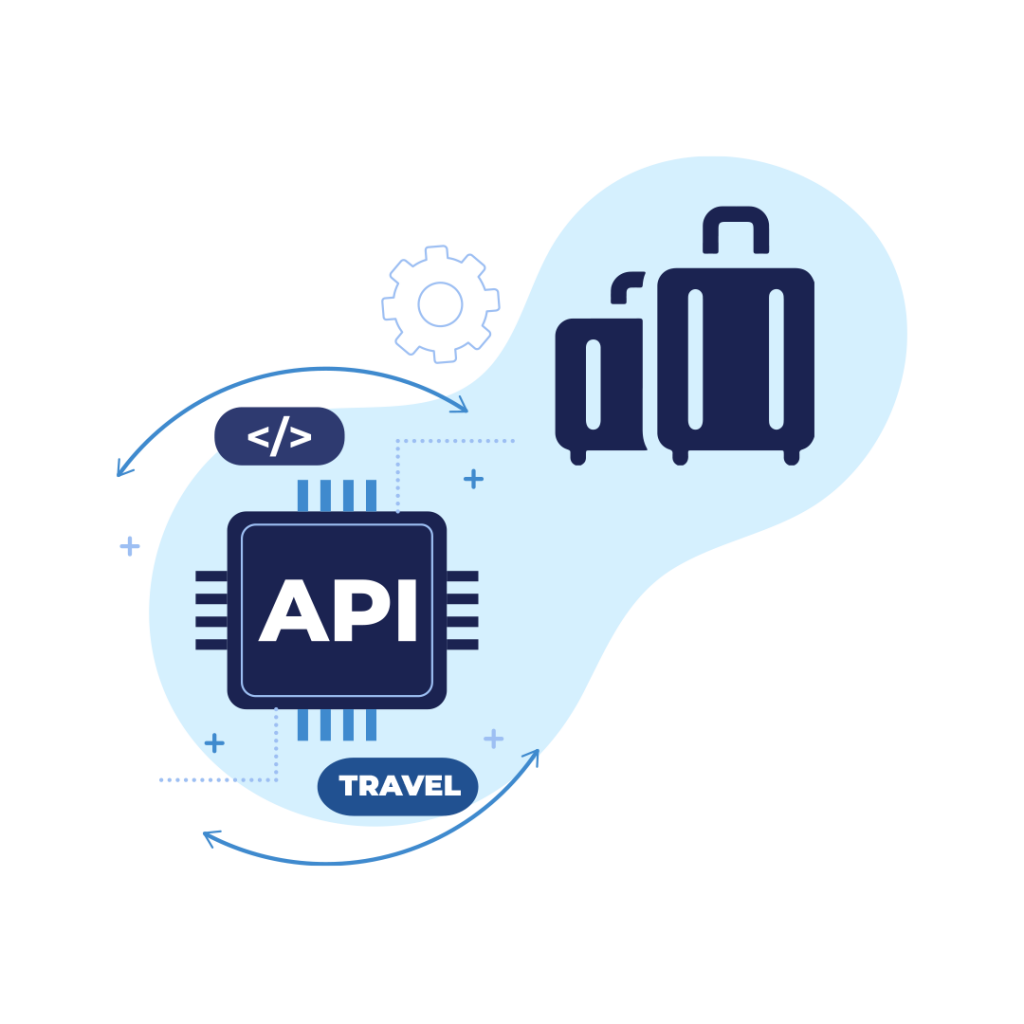 If you are looking to start your own travel business then this section is for you. Here I will explain to you how you can start your own brand travel business by using our Nex-gen travel API solution.
Bus Booking API
By using the bus booking API solution, you can provide an online bus ticket booking facility to your customers.
Hotel Booking API
Hotel booking API solution facilitates you to book all online domestic hotels. To book a hotel you need basic details of customers.
Flight Booking API
By using our online flight booking API solution you can book all domestic and international flight booking facilities to your customers.
By using our Nex-Gen travel booking API solution you can facilitate online travel booking service and can make a handsome amount of Income.
For more details, you can visit my website or request a free live demo.
Nex-Gen API Solution Provider
So here we discussed the banking API solution, payment API solution, and travel API solution. Apart from this, here we have more API solutions that can help you to run your business like loans, etc that need verification.
PAN Verification API
If you are running a business like Loan then you need an API solution to verify your members.  PAN verification API helps you to verify your customer's PAN identity.
Aadhaar Authentication API
Similar to PAN verification API, by using Aadhaar verification API, you can identify your customer's Aadhaar details and can make secure your business solution.
So these are all API solutions that you can use through our Nex-Gen API Platform. By using these you can create your own API admin portal and can sell these APIs.
Or you can buy API based on your business needs.
Closure
So here we have a wide range of API solutions for banking, payment, travel, and others. You can find your best Nex-Gen API Solution here with a highly secure admin panel.
For more details, you can visit our website or request a free live demo. 072300-86664
5,280 total views, 1 views today