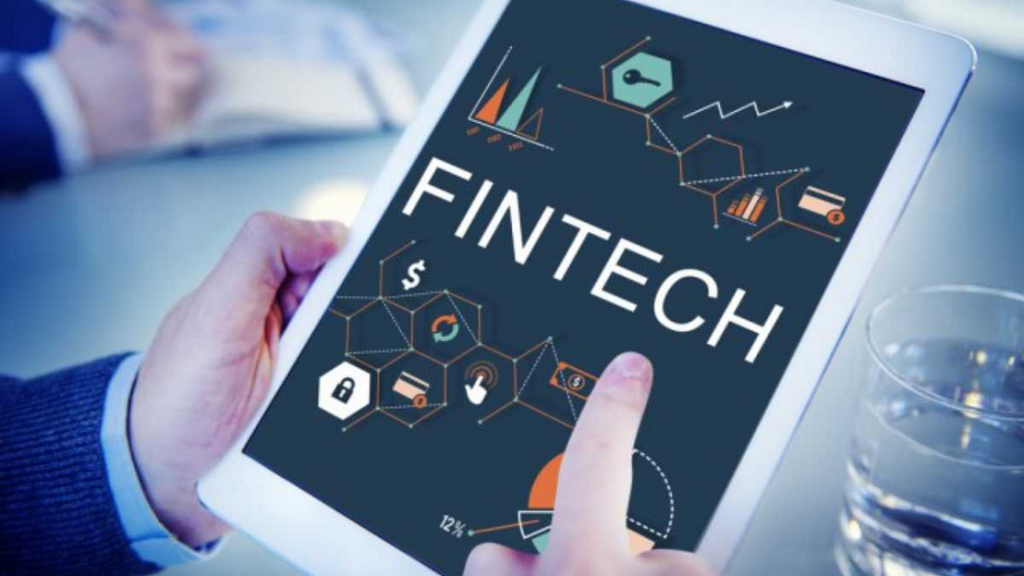 Overview
Fintech refers to financial technology and fintech startups help people to provide financial services in an easy manner using software or any other technology.
Ezulix software is a fintech based IT company in India. We have a huge team of skilled and experienced professional's team who are experts in developing fintech solutions.
We have started this organization with a vision of providing easy, fast and safe fintech services all over India.
After 74 years of independence, we are still a developing country. More than 74% of people live in rural areas where they are unaware about fintech solutions. Can you believe more than 50% of people in India are unaware of digital cards and fintech services?
To make them part of emerging technology, we have started this organization.
Challenges
Challenges are part of every journey. When we had started this organization, we faced ample of challenges. But one challenge that we faced a lot believed. People were so new with new technology and it was very hard for them to believe in.
But always there is a ray of hope in the dark. In 2015, Modi government launched a digital India project. The main motto behind digital India was creating a digital society in India so that people can be part of the Indian economy. Before digital India, only 18% people were connected with internet and 15% people was using android phone.
This initialization of the Indian government helps us to overcome many challenges.
Our Services
Initially, we have started with few fintech services like AEPS, BBPS and money transfer. We directly contacted with banks and deal with them under NPCI guidelines.
Our skilled and experienced professional's team worked very hard to make these things possible. Integrating all bank API solution in one b2b admin portal was not an easy task.
But we managed all solutions in one b2b fintech software so that people can easily use all services using a single software. At this time, we were also focusing on user-friendliness and user experience with speed and security.
Managing all factors at the same time was challenging but that was the thing that encourages us to create an amazing fintech solution.
Today we have all the following b2b services in our b2b portal.
AEPS Fund transfer
Balance Enquiry
Mini Statement
Micro ATM
Aadhaar Pay
Express Payout
Money Transfer
Electricity Bill
Water Bill
Gas Bill
DTH Recharge
Fastag Recharge
Insurance Payment
Loan Repayment
Data Card Recharge
Landline Bill
Telecom Bill
NSDL Pancard
UTI Pancard
Prepaid Recharge
Postpaid Recharge
UPI Collection
Bus Booking
Flight Booking
Hotel Booking
LIC Premium
GST
ITR
Account Opening
So these are all the b2b services that you can use today by using our b2b fintech software.
Business Flow
We are a fintech based IT company that works as an intermediate between banks and people who want to provide fintech services.
We have developed a b2b admin portal in which we provide all the above services. These all services we provide through banks and authorized and trusted operators.
Now any person who wants to start their own fintech business can deal with us. We provide them fintech software of their own brand and provide them with services that we have in our portal, called them admin and they earn a commission in return of providing services to customers.
We provide complete access to the admin of our software. Admin can create unlimited members in his downline based on state and district that is also known as master distributor, distributor and retailer.
Admin is own a fintech startup and can provide fintech services all over India. In last 3 years, we have led 500+ fintech startup who serves fintech services to more than 10 lac members in their downline.
Success Mantra
If we talk about our success mantra is honesty, dedication, and most importantly trust that we have shown on our team and concept.
Along with this, there are few more factors that help us in this journey which are following-
Quality product
Quality Service
Technical Support (Lifetime Free)
Customer Satisfaction
Portal Layout Design
Easy Navigation
User-Friendly B2B Panel
Highly Secured
Fully Customizable Portal
All service under single roof
Trust on Brand
Commission Structure
System and Technology
So these are all the factors that help us to lead more than 500+ fintech startups in India easily.
Final Thought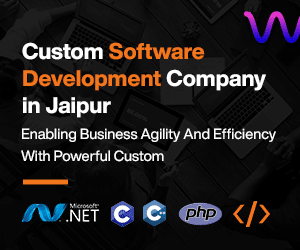 So here we learned how Ezulix software started its journey to led 500+ fintech startups in India today.
If you are planning to start your own b2b business and looking for the opportunity then this is best for you. Start today with a fintech company that is trusted by 500+ startups and make it a handsome source of Income.
For more details visit my blog or apply for a free live demo of any b2b service.
1,336 total views, 3 views today